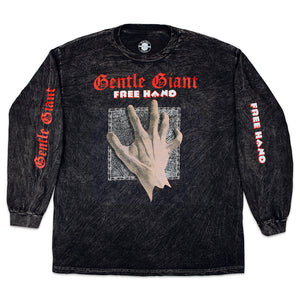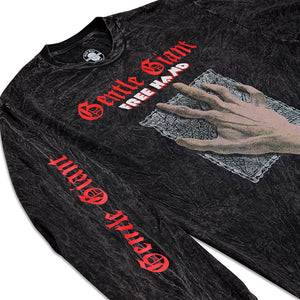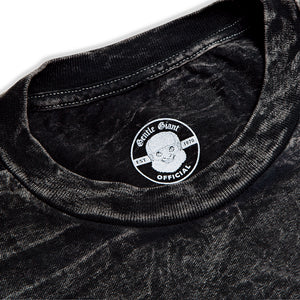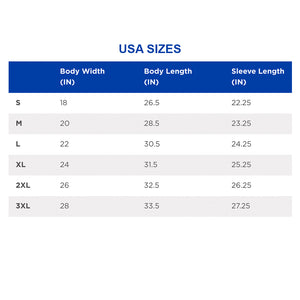 If you are in between sizes, we recommend sizing up.
*LIMITED EDITION*
With the release of the 2021 Remix of "Free Hand" by Steven Wilson, we are excited to offer a new Gentle Giant Free Hand long sleeve t-shirt design!
It features bold design elements on the front and sleeves and is printed on a 6oz custom mineral washed t-shirt inspired by the palm print pattern found on the album cover!
Pre-washed
100% Cotton, Gildan Alstyle1304
Sizes listed are USA sizes